Chicken noodle soup is a cure-all in our home. Even when it doesn't actually "cure" it sure does make us feel all better.
Chicken noodle soup is pretty each to make. If I need to make a pot rather quickly, I grab a carton of Swanson broth to start off...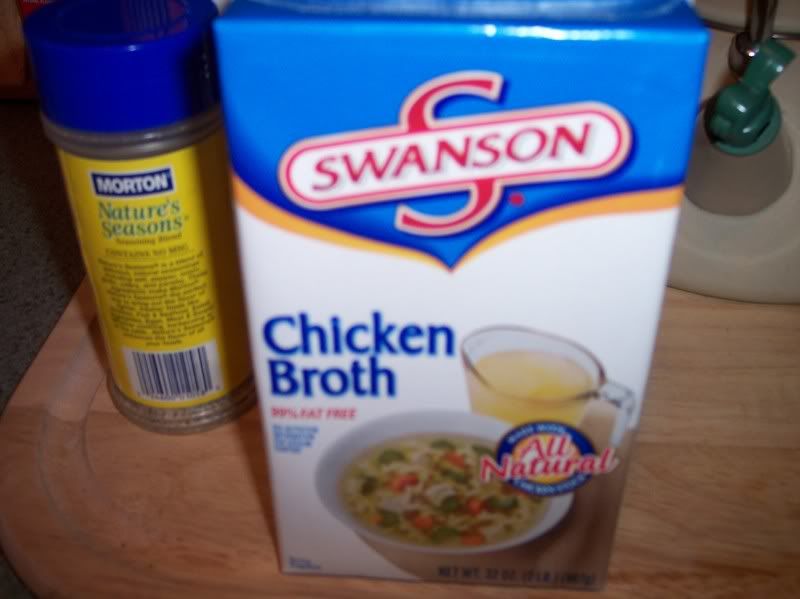 .
Add the broth and uncooked chicken into a pot and bring it to a boil...
.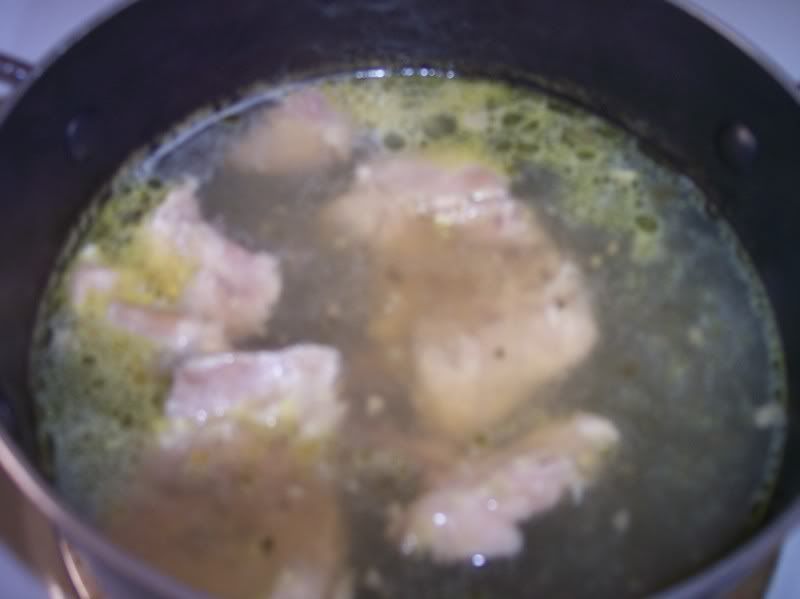 .
While that is cooking... dice onions, carrots and celery
.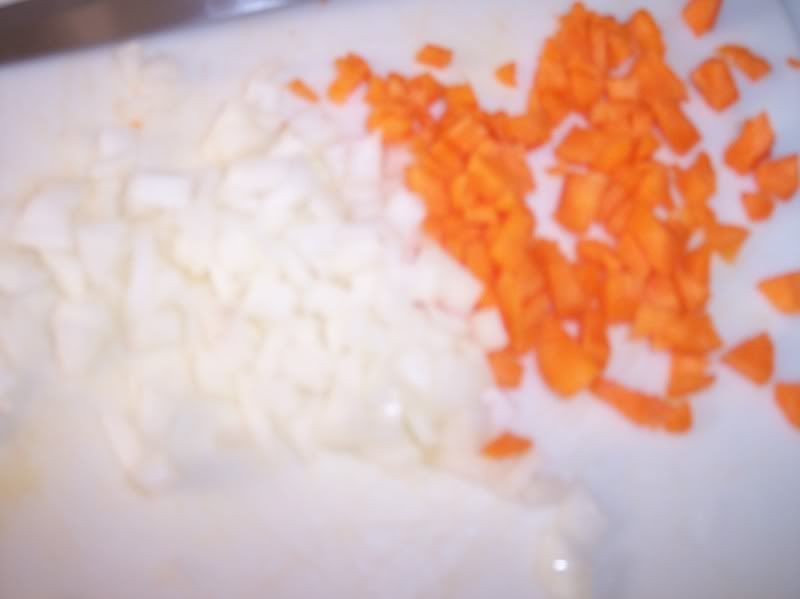 .
After the chicken comes to a boil... put it on low and add the veggies
.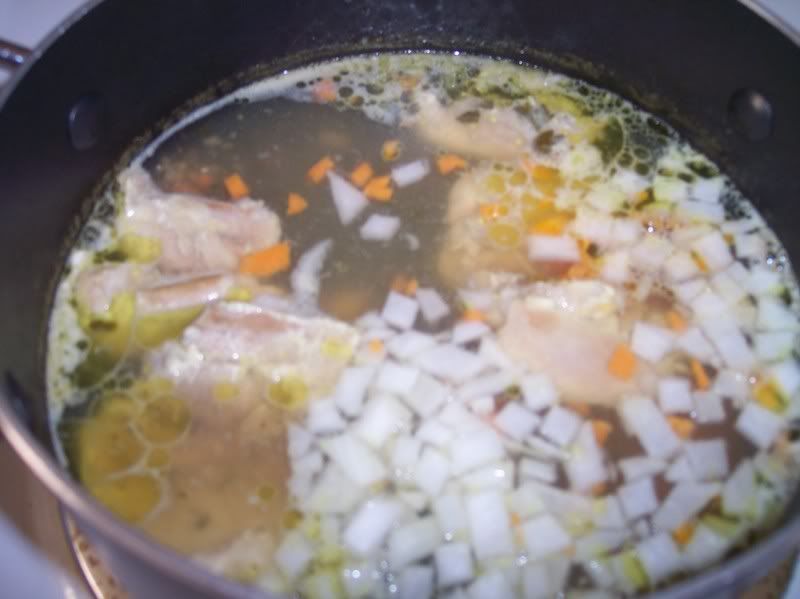 .
Next comes the noodles... I use extra wide noodles, but you can use any type of noodle you wish... or even rice.
.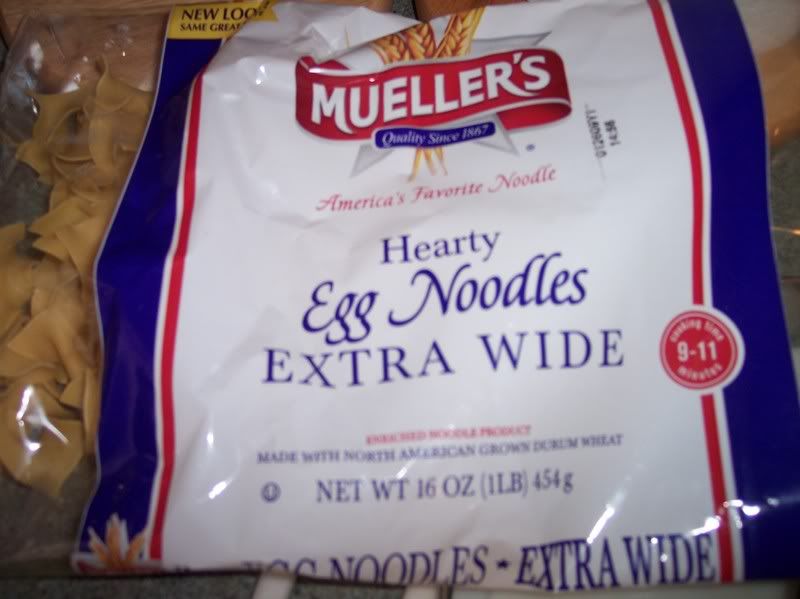 .
Add the noodles and allow to simmer until al dente (tender).
.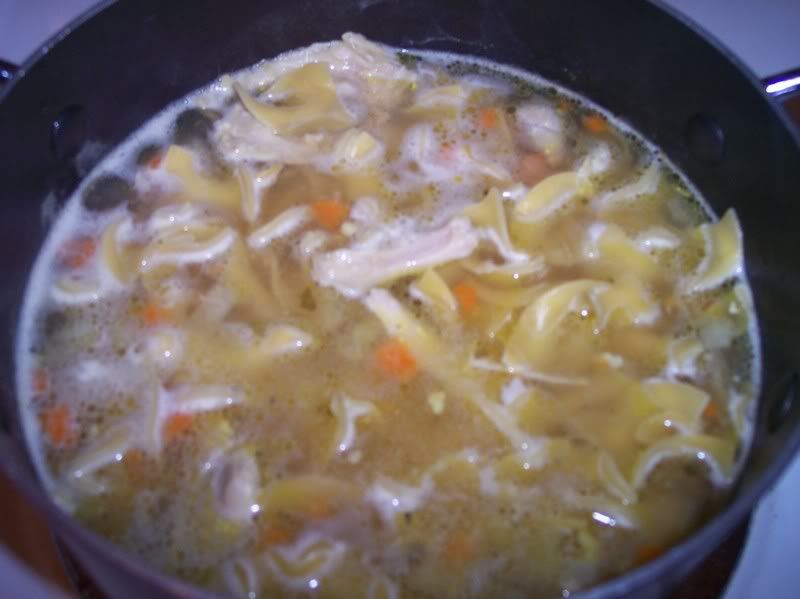 .
Serve, enjoy and feel better.
.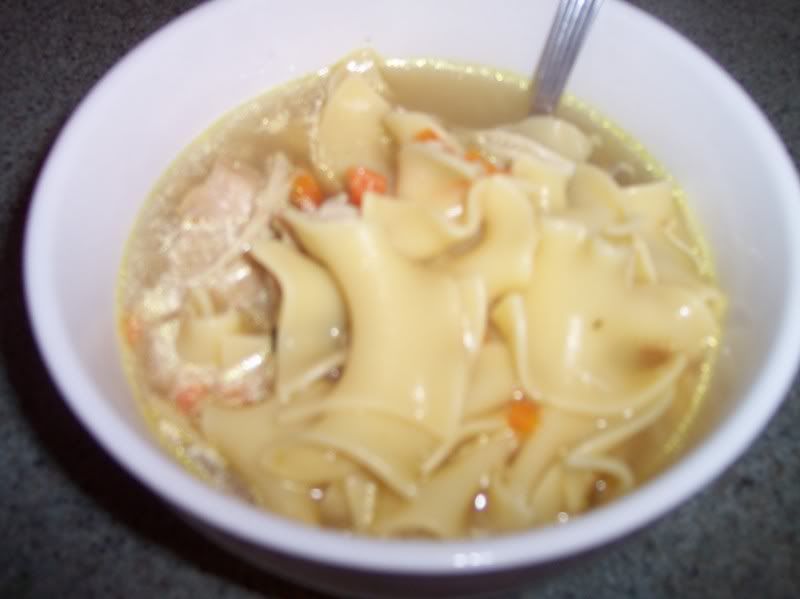 .
.
Now for those of you who saw the title Chicken Noodle Soup and got all excited you were going to see some dancing... you know I couldn't leave you out... this is for you...
.